Category:
Women's Studies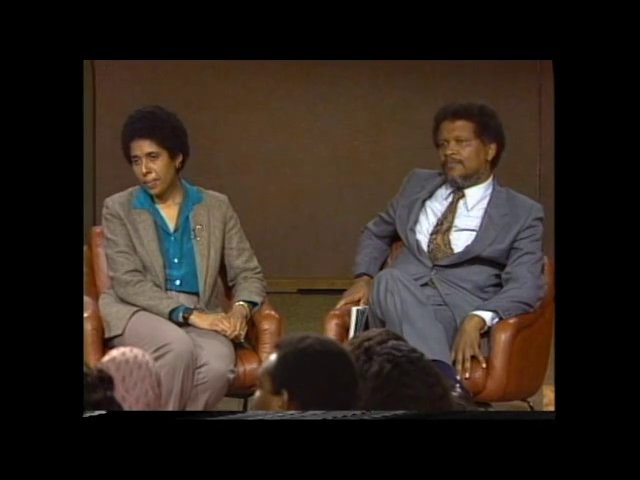 2.02K Views2 Likes
How many feminists writers have crossed the line? (919)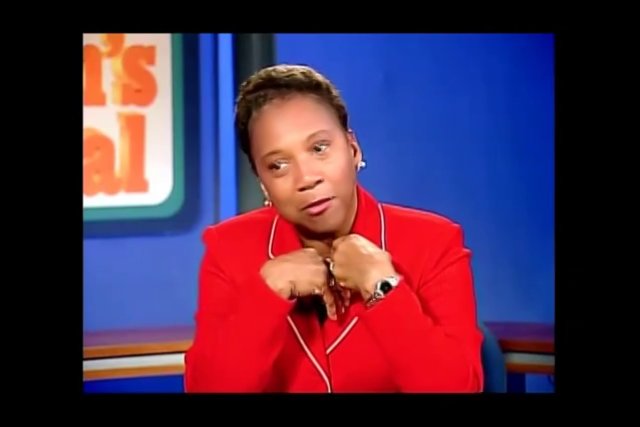 1.64K Views1 Likes
Approximately 8,500 people die daily from AIDS and no medical or technological magic bullet is on the horizon.  Dr. Loretta Sweet Jemmott, co-director of the Center for Health Disparities Research at the University of...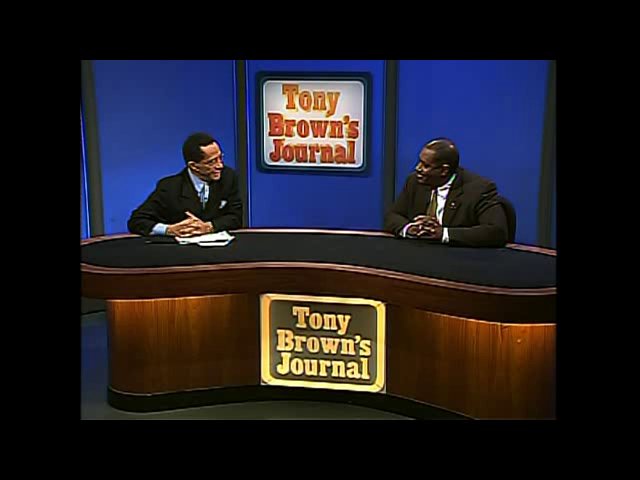 1.48K Views0 Likes
Black women are approximately six percent of the American population, but constitute 64 percent of new female AIDS cases, and one in 160 Black women is HIV-positive.  Why?  Guest Gary Bell, executive director of Black...