Join Our Self-Help Movement (Stay Tuned For Details Next Week). Use The Internet To Support Your Business As A Local "Friend Of Tony Brown's Journal."
MISSION STATEMENT: Creating a synergism between TonyBrownsJournal.com, Soul of the South TV Network Affiliates and Social Media to help build an economy and strengthen families in African-American Communities.
by Tony Brown www.tonybrownsjournal.com/blog/who-is-tony-brown.  Dean Emeritus and Professor, Scripps Howard School of Journalism and Communications, Hampton University. First and Founding Dean and Professor, School of Communications, Howard University. 2015-2016 National Association of Black Journalists Hall of Fame Inductee.
TONY BROWN'S JOURNAL MARCH HIGHLIGHTS -- MODERN-DAY GRIOT ALEX HALEY, MUSIC GENIUS EUBIE BLAKE AND 2 NOBEL PRIZE AWARDEES – DR. RALPH BUNCHE AND DR. ALLEN COUNTER – on Soul of the South TV network and Friends of Tony Brown's Journal on the Internet -- March 19 – MARCH 23.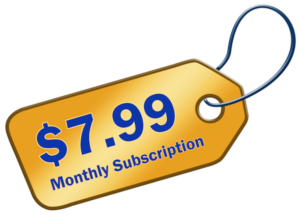 MAR. 19 – TBJ Show # 2704 -- The Lost Hero:  Who was the first African American to be awarded the Nobel Peace Prize?  The answer is Ralph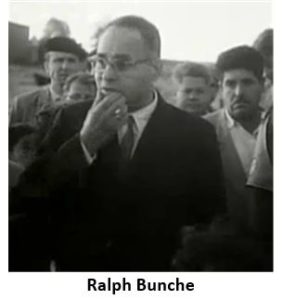 Bunche.  As the United Nations Undersecretary General, Bunche successfully negotiated armistice agreements between Israel and four hostile nations and developed peacekeeping strategies and operations around the globe.  In a documentary on his extraordinary life, Bunche's resolution and mediation strategies are being used today among street gangs in Los Angeles.  William Greaves, Tony Brown's predecessor as executive producer of "Black Journal," and award-winning filmmaker, shares some illuminating insights into Bunche's life and career.
MAR. 20 – TBJ Show #201 -- On The Stump With Alex Haley:   In many African societies the griot is the preserver of customs, achievements, philosophies and traditions of his people. An examination of the oral African tradition and a moving interview with Alex Haley – a modern-day griot – as he demonstrates this tradition in a spellbinding manner.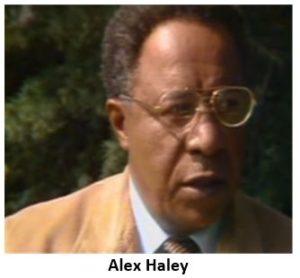 MAR. 21 – TBJ Show # 204 -- A Tribute to Eubie Blake:   An intimate chat with Eubie Blake as he performs his own brilliant musical legacy. This great entertainer's life personifies the Black Experience on Broadway, beginning with his smash hit "Shuffle Along'' and near the end of his life with a Broadway tribute to him: "Eubie."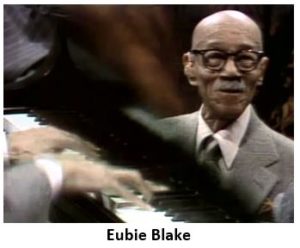 MAR. 22 – TBJ Show #2811 -- Slavery: America's Main Historical Event: It is estimated that millions of Africans died during the Atlantic slave trade.  Historian Anne Bailey has collected oral histories to document the slave trade from both sides of the Atlantic, placing oral records at the center of a historical analysis of slavery.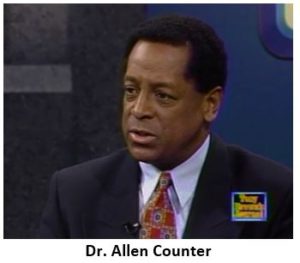 MAR. 23 – TBJ Show #813 -- Red & Black The First World: The Vanishing Tribe – Part 1: Harvard professor and Nobel Prize winner, Dr. Allen Counter, who is also a Black neuro-biologist from Harvard University, along with Mr. David Evans, explore a primitive culture in Surinam, South America. Dr. Counter was a noted neurophysiologist at Harvard Medical School and he was the Harvard Foundation for Intercultural and Race Relations' only director until he passed to the other side on July 12, 2017.