This is a sample of the 1,000 iconic videos available in the Tony Brown's Journal Collection.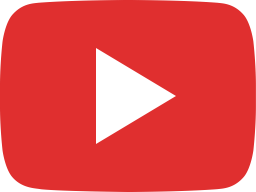 African Presence in Asia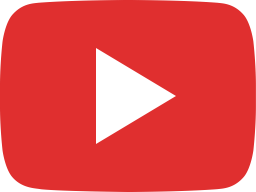 Who Killed Malcolm X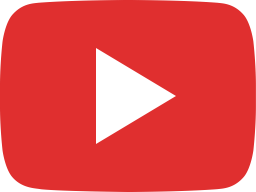 Mrs. Norman, We Love You -- Garnet HS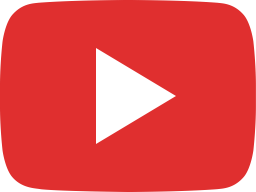 Benjamin Banneker: Truth To Power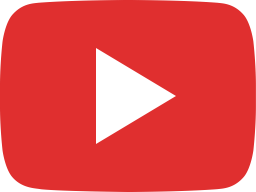 TBJ #1918 -- A Rap With Colin Powell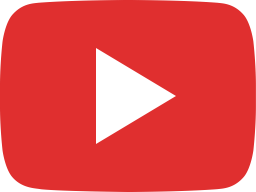 Black Wall Street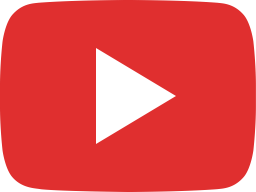 The Official TBJ -- His Story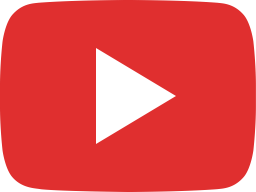 A Real Tough Guy -- Gen. Frank E. Peterson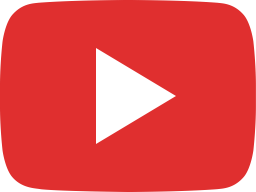 Slavery's Biggest Secret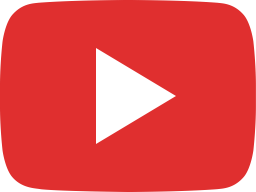 Civilizations First Born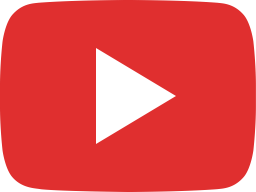 The Black Wall Street -- Tulsa, OK -- Tulsa Riots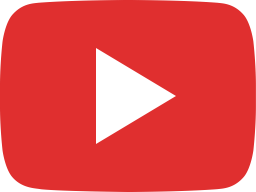 Mental Health: A Talk with Barbara Reynolds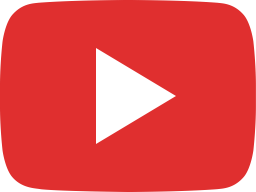 Cleanliness Next To Good Hygiene?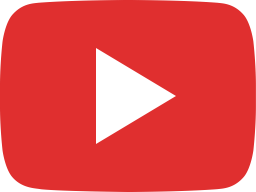 Diahann Carroll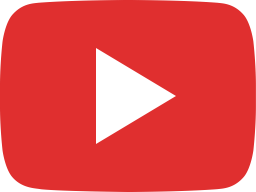 Hulda Clark: Self-Health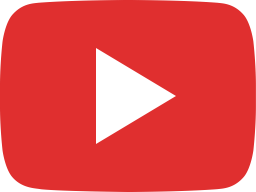 Self-Health: Killing the Parasites and Cleansing the Body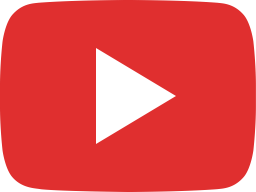 The Woman Who Fought Rap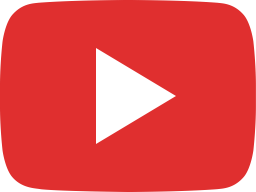 The Wife of Malcolm X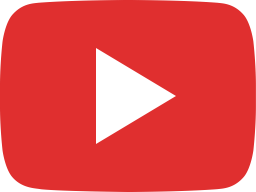 The Official Tony Brown's Journal -- Women in Cyberspace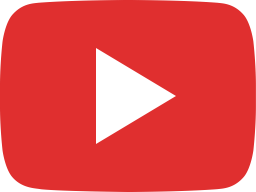 The Official Tony Brown's Journal -- Sheryl Lee Ralph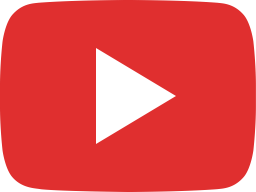 The Sports Plantation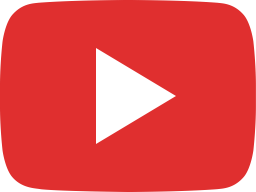 Jim Brown: Out of Bounds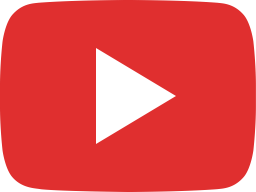 Do Academic Standards Harm Black Athletes?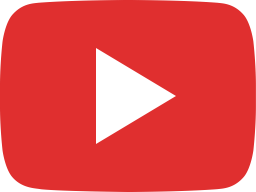 The Official Tony Brown's Journal -- Black College Day 1980