This is a sample of the 1,000 iconic videos available in the Tony Brown's Journal Collection.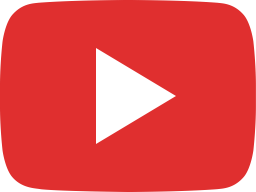 Black Hollywood: The Middle Years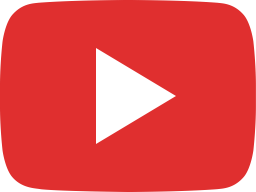 Black Hollywood: The Way It Was -- Fading In -- Pt. 2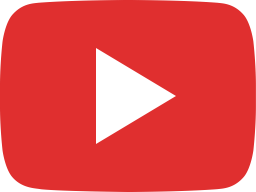 Southern Slavery, Northern Lies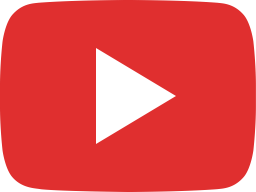 Tuskegee Airmen: Red Tails and Black Aces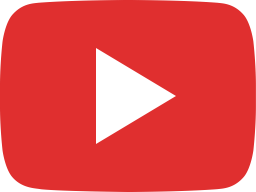 Jim Brown on Tony Brown's Journal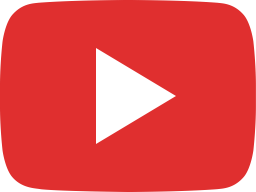 Blacks Divided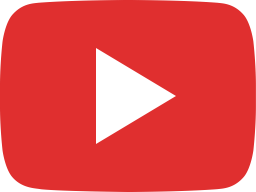 Dr. Khalid Al-Mansour Presents "Origins"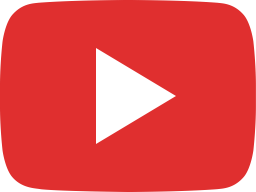 My Gift To You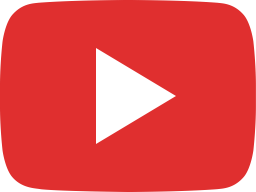 His-Story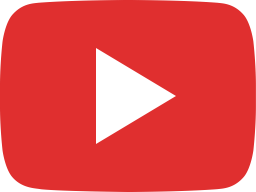 Legends of Music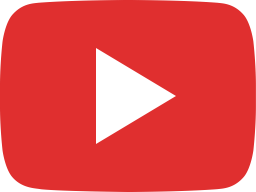 Legends of Sports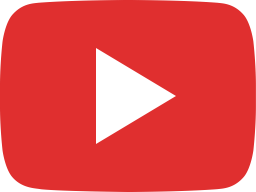 Dr. Donald Byrd -- Jazz Legend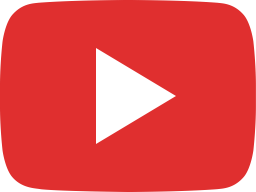 Dr. Wyatt Walker & The Music Tree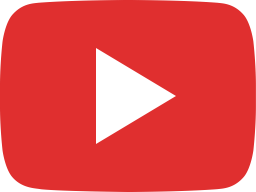 HBCU: The History of Black Music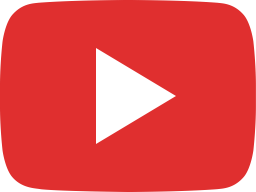 Rev. Dr. Martin Luther King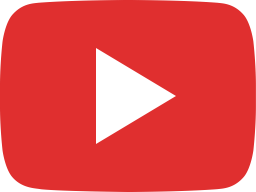 Dr. Chancellor Williams - Destruction of Black Civilization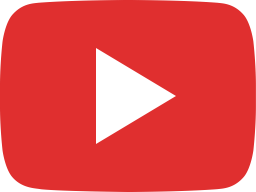 Sisters Come Marching Home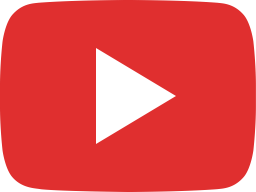 Tuskegee Airmen: Red Tails & Black Aces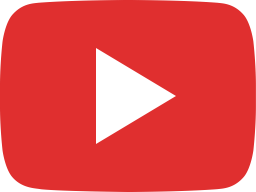 Tuskegee Airmen: Jim Crow's Graveyard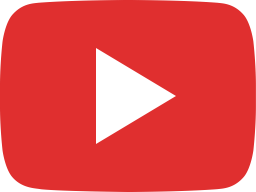 Matthew Henson: The Final Step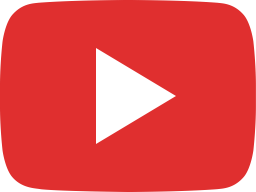 Benjamin Banneker: Truth To Power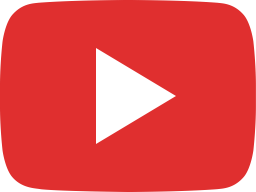 Lionel Hampton: A Grace Note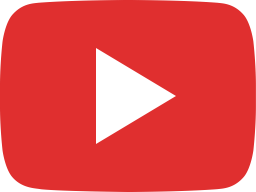 Dr. Wyatt Walker & The Roots of Music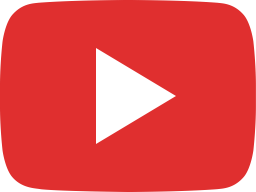 Black Royalty: Ossie Davis & Ruby Dee