Great Black Athletes are among the nearly 1,000 programs featured this week on TonyBrownsJournal.com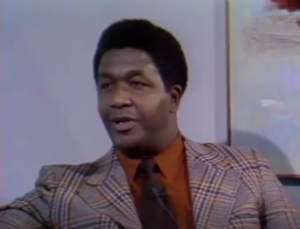 Friday, Nov. 1 -- TBJ #407 – The Sports Plantation: Why some college athletes don't graduate. A look at why so many Black athletes never graduate from White colleges.
Monday, Nov. 4 -- TBJ #613 – DO ACADEMIC STANDARDS HARM BLACK ATHLETES?  The controversy of the NCAA's new stiffer academic requirements has brought charges of racial bias from some presidents of Black colleges. The NCAA's recent decision is to require, beginning in 1986, a 2.0 high school grade point average – a "C" grade for high school core courses. The athlete is also required to score a minimum of 700 on the SAT, the maximum passing score is 1600 on the combined English and math components; and 15 on the ACT.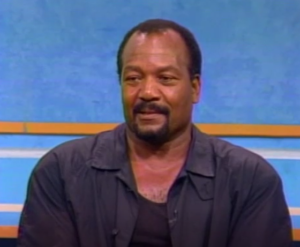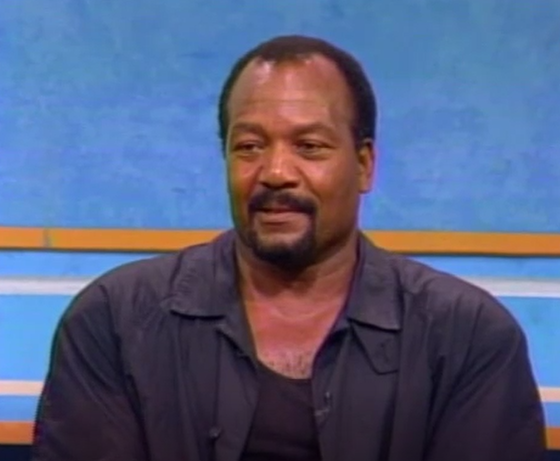 Tuesday, Nov. 5 – TBJ #1232 – JIM BROWN: OUT OF BOUNDS: Many sports observers believe Jim Brown to be the greatest football player to ever live – that statement in certain quarters will get you an argument. However, there is no arguing the fact that he is one of America's most controversial figures and there's no debating that his book "Jim Brown: Out of Bounds," is just that. The R-rated book gives candid a new definition.
Wednesday, Nov. 6 – TBJ #1325 -- IN THE HUDDLE WITH JIM BROWN

Thursday, NOV. 7 – TBJ # 2205 -- "THE WINNING SPIRIT" Arthur Ashe, Wilma Rudolph, Jackie Robinson and Marcus Haynes are all legends in the sports world.  These renowned athletes are among the personalities profiled on this edition for their "winning spirit."
Historically, TONY BROWN IS also ...
Coordinator of the "Walk To Freedom with Martin Luther King, Jr." in Detroit (1963), according to the July 29, 1963 edition of Business Week magazine, "the largest civil rights march in history."
WINNER of the prestigious silver circle award from the National Academy of television Arts & Sciences
Dean Emeritus and Professor, Scripps Howard School of Journalism and Communications, Hampton University
First and Founding Dean and Professor, School of Communications, Howard University
2015-2016 National Association of Black Journalists Hall of Fame Inductee
Black Emmy Nominee – 1989 Special Recognition Award Winner
Distinguished Visiting Professor, Honorary Degree – American University, Paris, France
Talker's, Radio Trade Magazine Selected as "One Of The 100 Most Important Radio Talk Show Hosts In America"
Tony Brown Chicago, WLS-AM Radio (Chicago)
Tony Brown, WLIB-AM Radio (New York)
"Tony Brown's Journal"/"Black Journal" (TV series: 1968-2008): "The Most Complete and Thoughtful Record of AFRICAN-AMERICAN OPINION."