Several weeks ago, I posted a blog in which I shared my Favorite 100 Tony Brown's Journal programs (TonyBrownsJournal.com/blog/Tony-Browns-Favorite100). This week I am asking my friends, "Which Tony Brown's Journal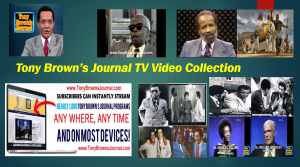 Programs Are Your Favorites?
Was it my interview with the renowned Dr. Chancellor Williams where he discussed his book "The Destruction of Black Civilization" or was it the program on J. A. Rogers and the 5 Black Presidents? Or could it have been the famous debate between Dr. Frances Welsing and Dr. William Shockley on the issue of racial supremacy.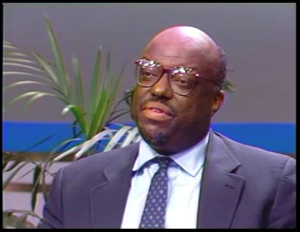 Could it have possibly been one of the other historic programs that can be streamed on TonyBrownsJournal.com include iconic figures such as Frederick Douglass, Booker T. Washington, Carter G. Woodson, George Washington Carver, Benjamin Banneker and Alex Haley ("Roots"); WWII heroes such as The Tuskegee Airmen ("The Black Eagles," a feature-length docudrama); The WWII 6888 Black WAC Unit ("When The Sisters Came Marching Home"); the history of the first 75 years of the NAACP ("The Longest Struggle," a two-hour docudrama); ancient history; Colin L. Powell; Gen. Chappie James; gospel music (Rev. Wyatt Tee Walker); popular music (Lionel Hampton, Eubie Blake, Art Tatum, Duke Ellington); sports (Arthur Ashe, Jim Brown, Jackie Robinson, Bill Russell, etc.); health ("Does The AIDS Virus Cause AIDS?"/Dr. Peter Duesberg and Hulda Clark and vibratory therapies); women (Madame C. J. Walker, Angela Davis, Ruby Dee, C. DeLores Tucker, The WWII 6888 Black WAC Unit, etc.); race movies (Oscar Micheaux, Lorenzo Tucker); genetics (Dr. Joseph Graves, Jr.); thought leaders (Jesse Jackson, Roy Innis, Charles Rangel, Clarence Thomas, etc.)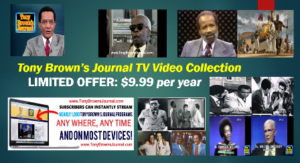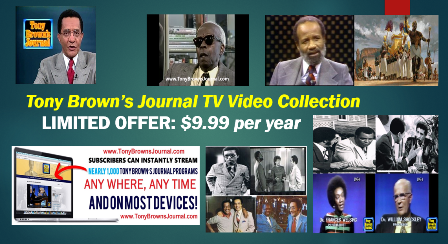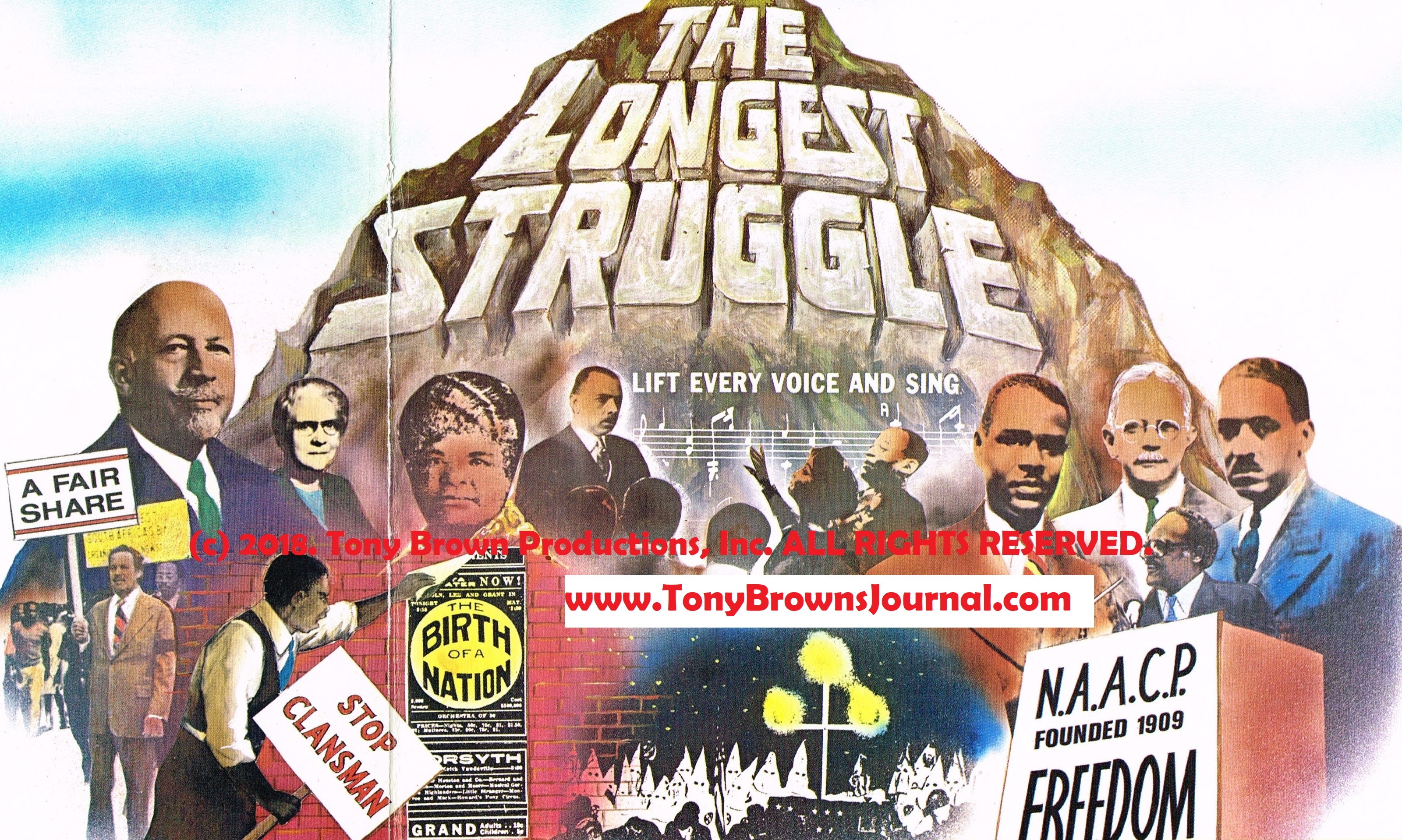 Maybe your favorite program included one of these groundbreaker and history maker: Denzel Washington (as Malcolm X); Bill Cosby; Harry Belafonte; Richard Pryor; Ossie Davis; Ruby Dee; Eubie Blake; George Kirby; Nipsey Russell; Dick Gregory; Lena Horne; Sammy Davis; James Earl Jones; Ben Vereen; Sister Sledge; Linda Hopkins, Melba Moore and hundreds of other celebrities and intellectuals who set records and helped define civilization's evolutionary path.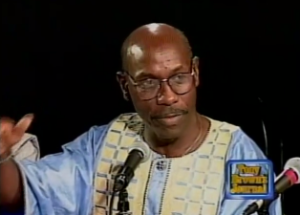 TonyBrownsJournal.com is a resurrection of 40 years of broadcast excellence and hundreds of titles of professional-grade content with high-production values from Tony Brown's Journal (TBJ), America's "#1-rated talk/educational TV series" (circa 1968-2008).
TonyBrownsJournal.com subscribers will have 24-7 streamed access to the entire collection of iconoclastic video and film titles. The hard-hitting TBJ documentary and talk TV series is authentically, as a leading archivist described it, "The Most Complete And Thoughtful Record Of African-American Opinion." These missing pages of history attracted people of goodwill and an upwardly mobile, diverse audience -- "a spritely cross-section of Whites and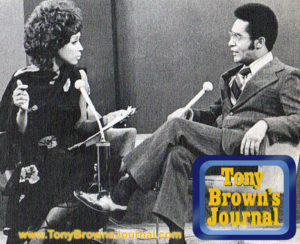 Blacks who are very much at home with Tony Brown's Journal" – as both astute guests and discerning viewers.
The entire digitally re-mastered TonyBrownsJournal.com collection of nearly 1,000 historical and public affairs video and film content that was produced by award-winning journalist Tony Brown on national television for over 40 years (1968-2008) is now being offered in this rare cutting-edge educationally purposeful opportunity for as little as $9.99 per year. Included with a subscription to Tony Brown's Journal (www.TonyBrownsJournal.com/subscribe) is access to view "The White Girl."
For more information on licensing opportunities (schools, universities, museums, etc.) email my office (info@TonyBrownsJournal.com). To download or view the Tony Brown's Journal Video Catalog (www.TonyBrownsJournal.com/video-catalog).