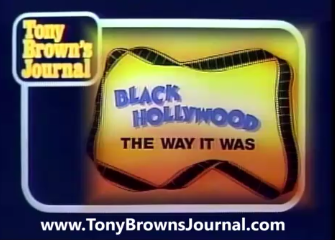 TonyBrownsJournal.com Presents … The first episode of this fantastic glimpse into the archives of the motion picture industry, "Burnt Cork," journeys back to the beginning with the invention of the first moving picture and follows the impact of African Americans in its development. As part of the film industry's early beginnings, the Black image was either portrayed clown-like by Whites smeared with burnt cork or acted out by Black actors who were forced to play demeaning roles. Their exclusion from legitimate cinema prompted Blacks to produce their own films independently.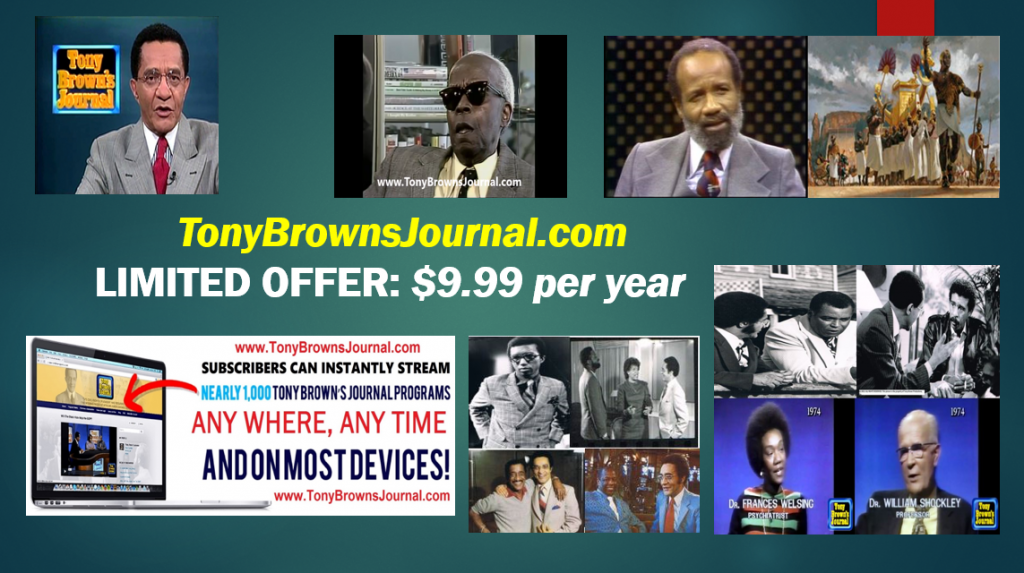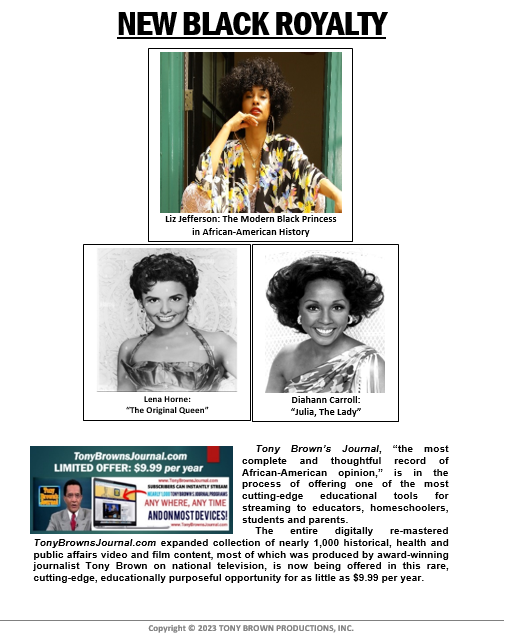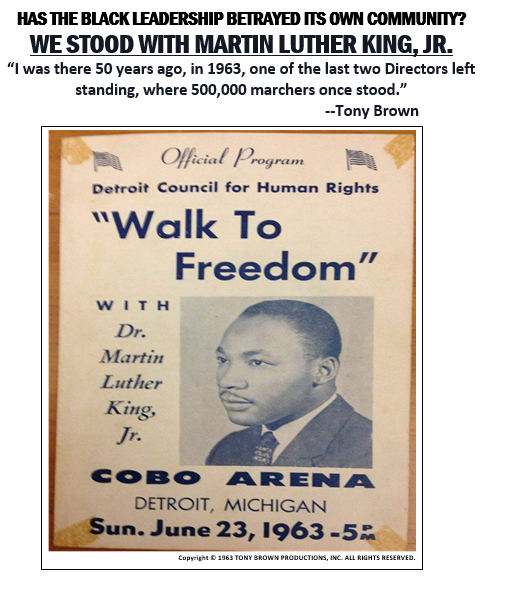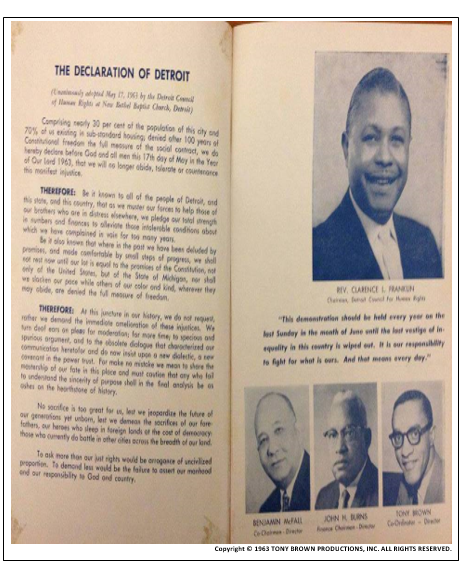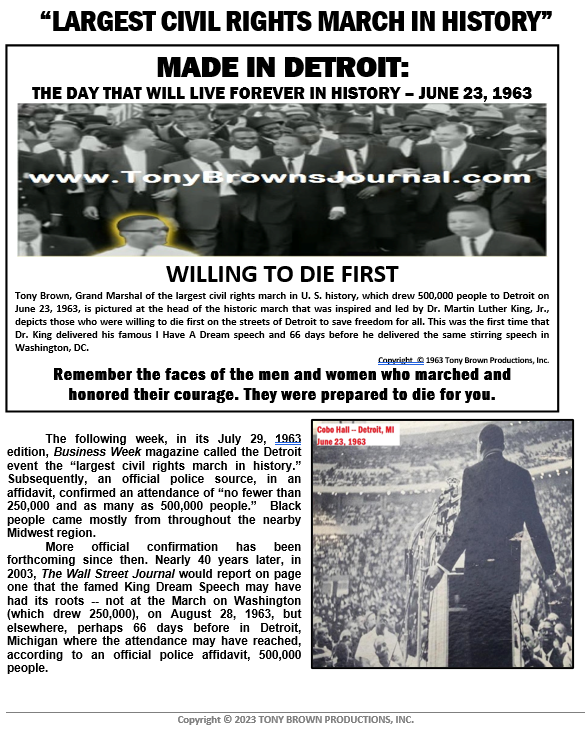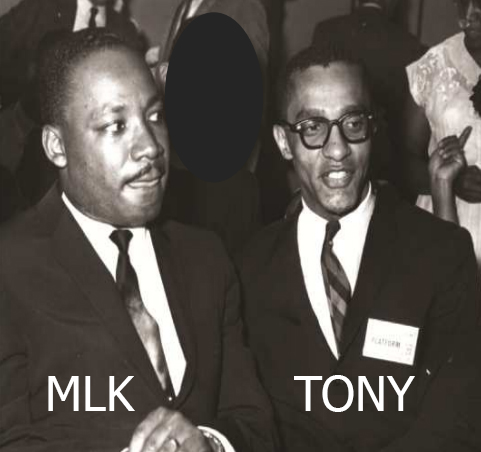 Historically, TONY BROWN IS also …
Coordinator of the "Walk To Freedom with Martin Luther King, Jr." in Detroit (1963), according to the July 29, 1963 edition of Business Week magazine, "the largest civil rights march in history."
WINNER of the prestigious Silver Circle Award from the National Academy of Television Arts & Sciences 
Dean Emeritus and Professor, Scripps Howard School of Journalism and Communications, Hampton University
First and Founding Dean and Professor, School of Communications, Howard University
Founder, BLACK COLLEGE DAY, 1980
2015-2016 National Association of Black Journalists Hall of Fame Inductee
Black Emmy Nominee – 1989 Special Recognition Award Winner
Distinguished Visiting Professor, Honorary Degree – American University, Paris, France
Distinguished Visiting Professor, Central Washington University, Ellensburg, WA
Talker's, Radio Trade Magazine: Selected as "One Of The 100 Most Important Radio Talk Show Hosts In America"
"Tony Brown Chicago," WLS-AM Radio (Chicago)
"Tony Brown," WLIB-AM Radio (New York)
"Tony Brown at Daybreak," WRC-TV (Washington, DC)
"Tony Brown's Journal"/"Black Journal" (TV series: 1968-2008): "The Most Complete and Thoughtful Record of African-American Opinion."
U. S. Army 272 field artillery (s-1 Intelligence) battalion and cadre (1953-1955). Neu-Ülm, GERMANY. Honorable discharge.
BLACK HISTORY