Former Commerce Secretary Ron Brown, Matthew Henson, Eubie Blake, Black On Broadway, and an Historical Look At Slavery are featured on Soul of the South TV Network and TonyBrownsJournal.com -- "the most complete and thoughtful record of African-American opinion."
COMING SOON: TONY BROWN'S LAST BOOK "WALKING BETWEEN THE RAINDROPS"  www.TonyBrownsJournal.com/Upcoming-Book
 MON., DEC. 17 – TBJ #2101 -- Was Ron Brown Shot? A published 1997 report stated that a second Armed Forces medical examiner reported that the corpse of Commerce Secretary Ron Brown seemed to have a bullet hole in the top of the head. The Pittsburgh Tribune-Review reported that Army Col. David Hause said that he saw an apparent bullet wound in the head. This supported the findings of the forensic pathologist examiner Col. Steve Cogswell. This newspaper has published some of the photos of the z-rays and they are reviewed on this program.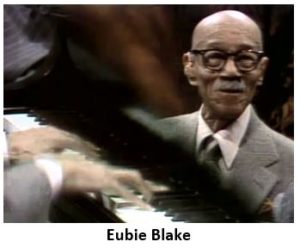 TUES., DEC. 18 – TBJ #204 -- A Tribute to Eubie Blake:   An intimate chat with Eubie Blake as he performs his own brilliant musical legacy. This great entertainer's life personifies the Black Experience on Broadway, beginning with his smash hit "Shuffle Along'' and near the end of his life with a Broadway tribute to him: "Eubie."
WED., DEC. 19 – TBJ #2407 -- The Henson Saga: Arctic explorer Matthew Henson's contribution as the co-discoverer of the North Pole is gaining more national recognition.  Recently, the National Geographic Society presented its coveted Hubbard Medal posthumously to Henson. The person who championed the long-ignored accomplishments of Henson is Harvard professor Dr. Allen Counter, a professional explorer and member of the Explorers Club of New York.  Dr. Counter discusses Matthew Henson's legacy and his efforts to bring Henson's contributions to light.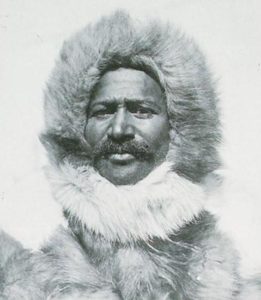 THURS., DEC. 20 -- TBJ #2408 – Matthew Henson: The Final Step:  Dr. Allen Counter, Harvard professor and explorer, has discovered the Eskimo descendants of North Pole discoverers Matthew Henson and Robert E. Peary.    Dr. Counter talks about Black Igloo,
NEW TBJ SUBSCRIPTION DISCOUNT $7.99/a mo. or $21/3months or $80/yearly SAVE! ACT NOW! www.TonyBrownsJournal.com/subscribe ...  Stream nearly 1,000 Tony Brown's Journal historic videos – 24/7 – directly into your home. Begin Your Subscription Today TonyBrownsJournal.com/subscribe.
FRI., DEC. 21 – TBJ #209 – The Big Black Boom On The Great White Way: A look at Blacks on Broadway. A sharp, fast-paced, sophisticated look at some of Broadway's Black plays and producers that have made New York the theatre capital of the world.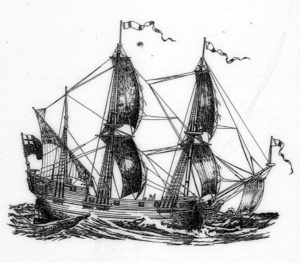 MON., DEC. 24 – TBJ #2811 -- Slavery: America's Main Historical Event. It is estimated that millions of Africans died during the Atlantic slave trade.  Historian Anne Bailey has collected oral histories to document the slave trade from both sides of the Atlantic, placing oral records at the center of a historical analysis of slavery.