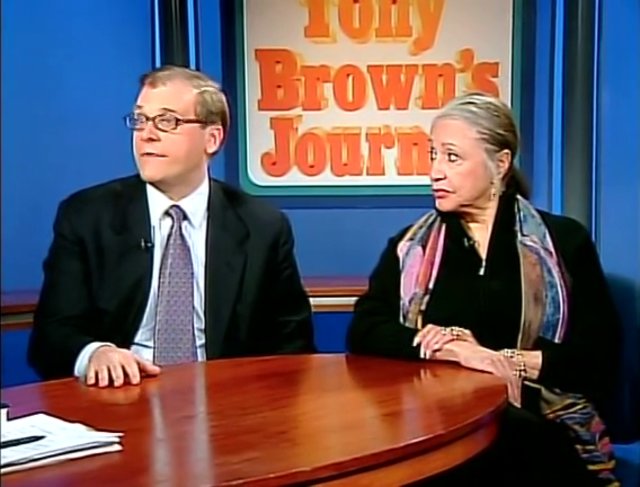 1.56K Views2 Likes
During the tenure of Walter White as the second Black executive secretary of the NAACP, Blacks were routinely lynched by White mobs in the 1930s.  White used his Nordic appearance to investigate hate crimes against Af...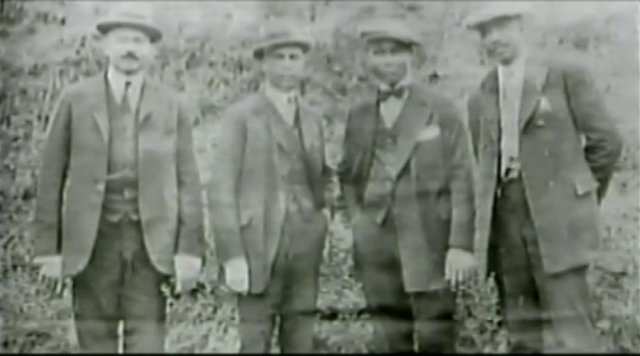 1.17K Views0 Likes
This 30-minute version of the story of Black America and the NAACP's 75-year march to freedom and justice. (1307)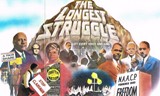 1.32K Views0 Likes
The National Association for the Advancement of Colored People (NAACP) was born "in a little room" in a New York apartment in 1909. It was conceived, however, in the adversity of racism, in the "deplorable conditions"...