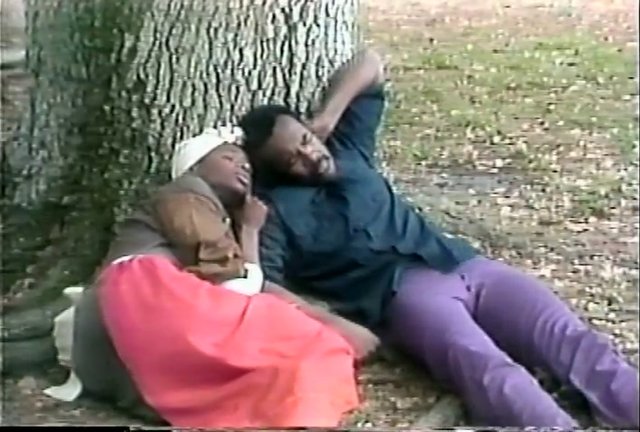 2.63K Views0 Likes
Part I & II The popularity of nihilistic and satanic rock music has been blamed for the rise of violence among American youth. The influence of music in American culture is immeasurable. One case in point is th...
2.17K Views0 Likes
A filmic review of a turbulent decade of Black revolt. (413)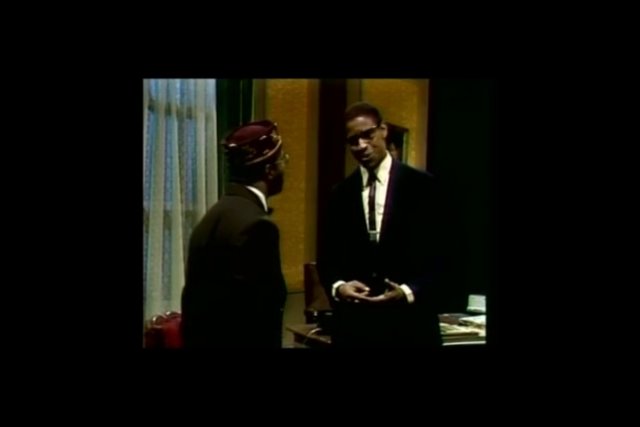 4.99K Views2 Likes
This performance on Tony Brown's Journal as Malcolm X (the physical resemblance is stunning) marked the young Denzel Washington's first appearance on national TV and his first performance before a national audience....