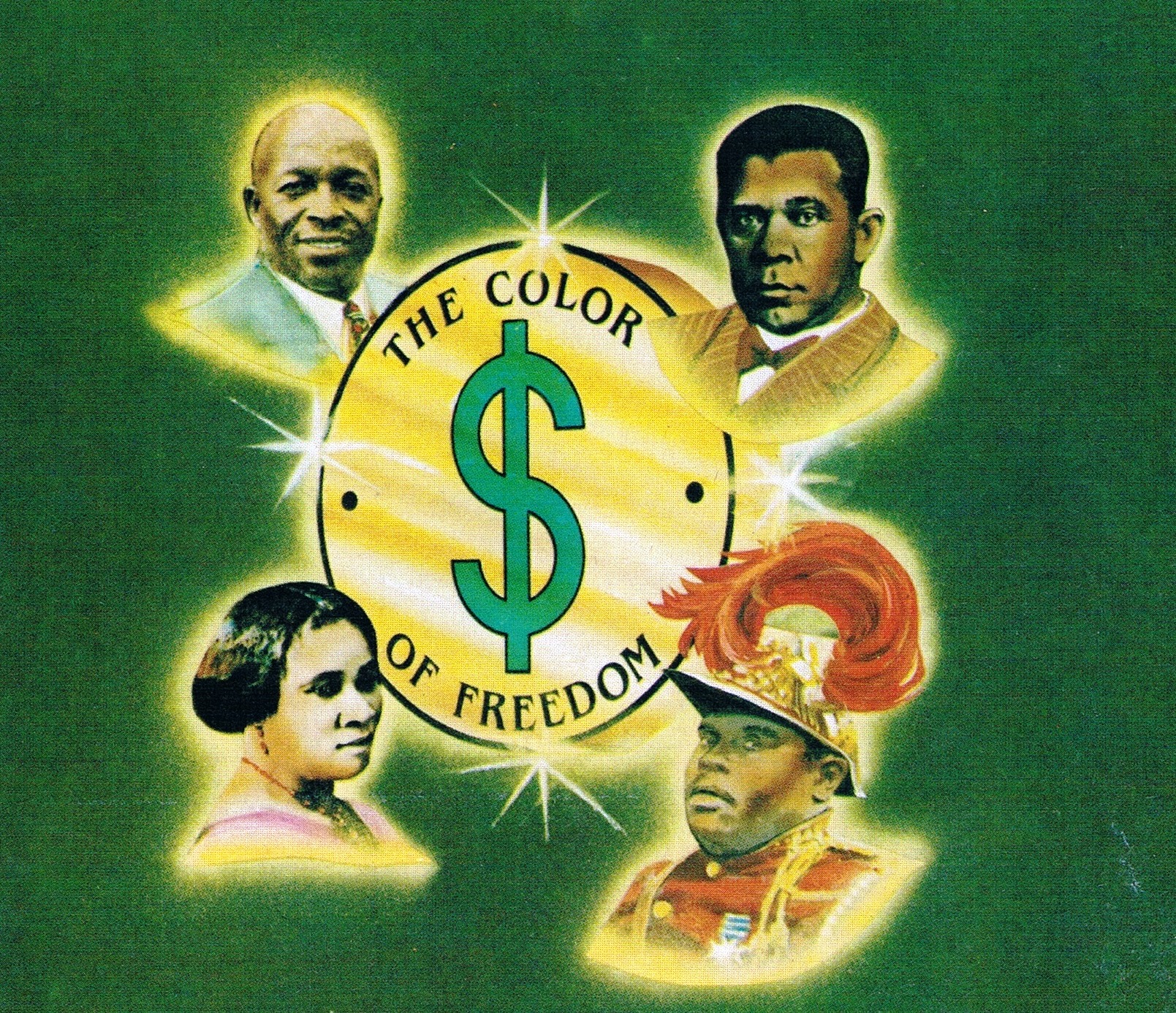 "The most complete and thoughtful record of African-American opinion"  – A leading archivist
"One of the top 10 TV series of all time that presents positive Black images" – NY Daily News
"The #1-rated talk/educational TV series" – Nielsen Ratings
"Liar, liar," Vicki Kirby. I never suggested that Blacks or anyone else vote for Donald Trump, or anyone else. I stated that all voters should be guided by a quid-pro-quo equalizer. I'm independent minded, not a slave to the Democrat Party. And there is no such thing in the African-American culture as an obligation to vote for a "congenital liar," as the famous writer, William Safire, called Hillary Clinton.
     "I TOLD YOU SO." Click (www.tonybrownsjournal.com/blog/tony-brown-predicts-that-donald-trump-will-be-elected-president) for details on "how two weeks before the Nov. 8, 2016 election, I predicted that underdog Donald Trump would be our next President."   Voters turn against government corruption. 8% of Blacks voted for Trump; Up from 6% for Romney in 2012. Biggest Political Upset in history can lead to equality and prosperity for all Americans. Barack Obama legacy undone by voters.
Learn and Earn... It's your time! Empower yourself as a TonyBrownsJournal Affiliate. Earn Extra Income. Become Self-sufficient. Click www.TonyBrownsJournal.com/selfempowerment
Home Schooling Black History. Let TonyBrownsJournal.com do the teaching with 1,000 streamed videos in your home, your office or on your mobile device for a true Black history education. For more information, click here: www.TonyBrownsJournal.com/homeschooling.
 No historical period could be any more prepared for major change and a crumbling of this racist political system than the 2016 election -- if Blacks would just be guided by logic, rather than an emotional attachment to crooked, lying politicians in both political parties, they could progress.